There are many ways to contact us here at Mary I Students' Union!
Official Social Media channels of Mary I Students' Union:
You can also contact us through the Live Chat function on this website or visit us at our Information & Services Desk in the TARA Forum;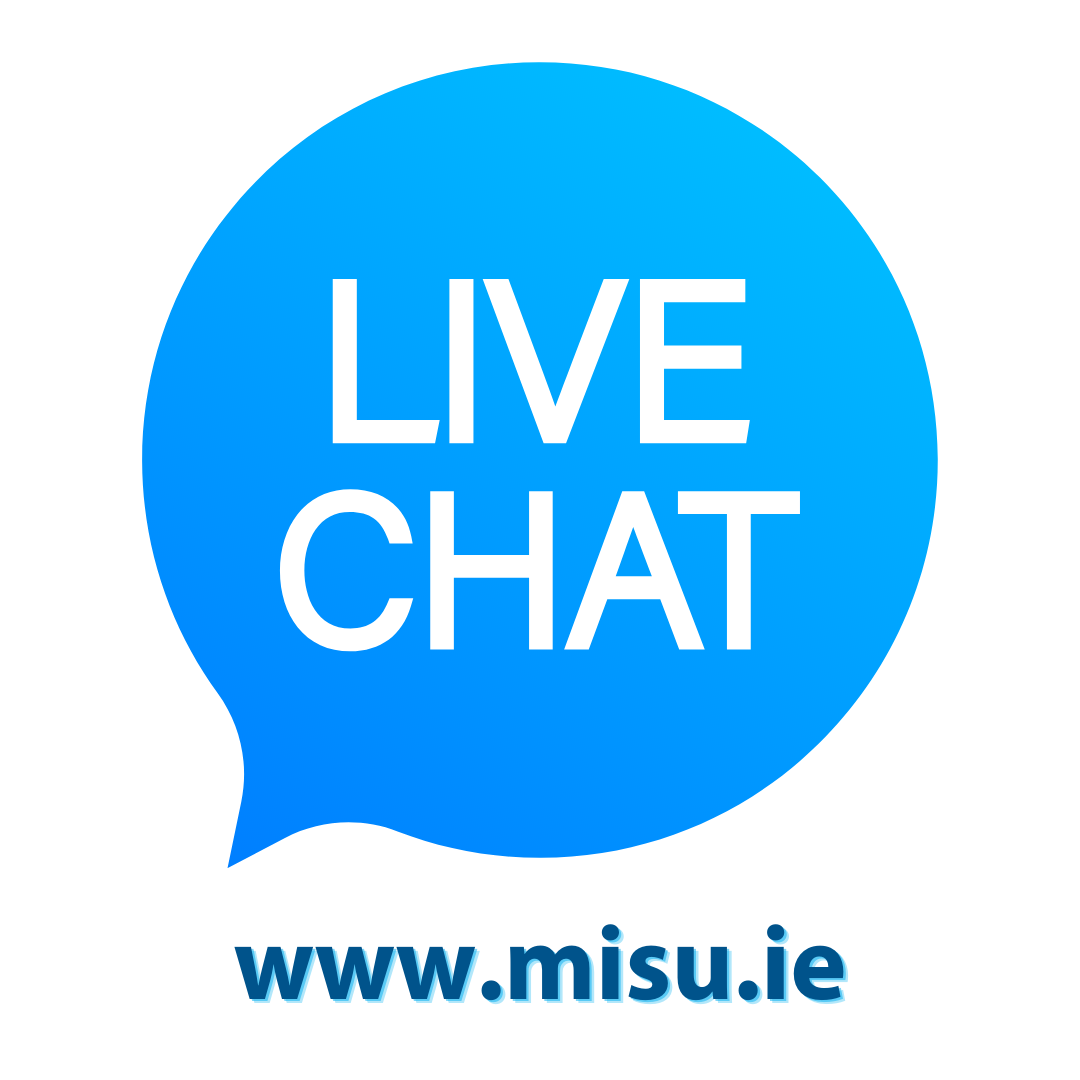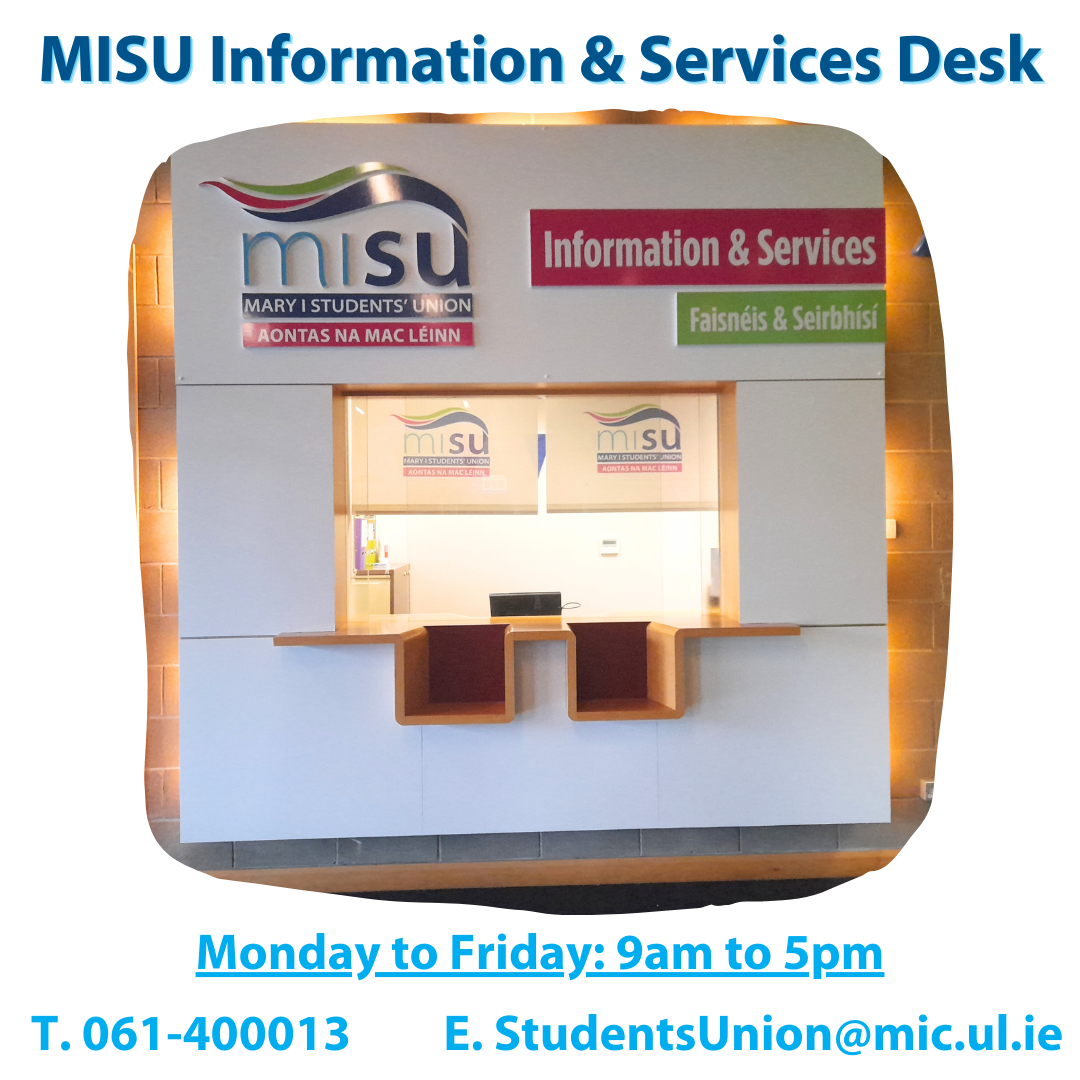 ---
Your 2023/2024 Sabbatical Officers: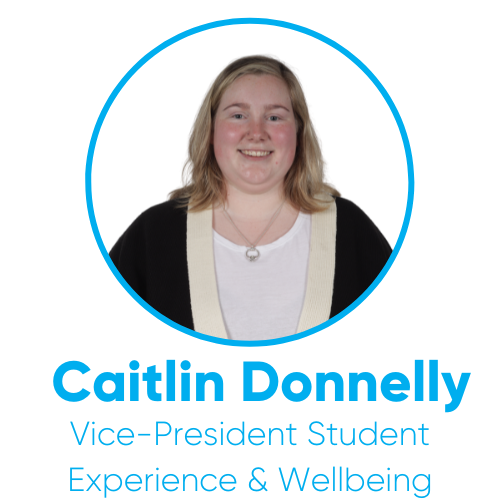 If you need Welfare or Accommodation advice or to speak about your student experience, you can contact Caitlin Donnelly (MISU VP Student Experience & Wellbeing) on;
086-1654726 or This email address is being protected from spambots. You need JavaScript enabled to view it.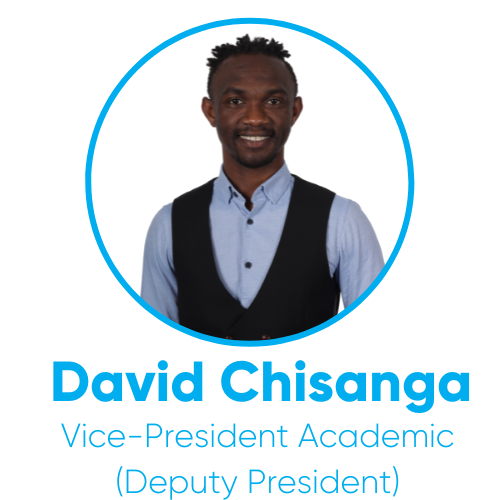 If you need Academic advice, you can speak to David Chisanga (MISU VP Academic) on;
086-0220733 or This email address is being protected from spambots. You need JavaScript enabled to view it.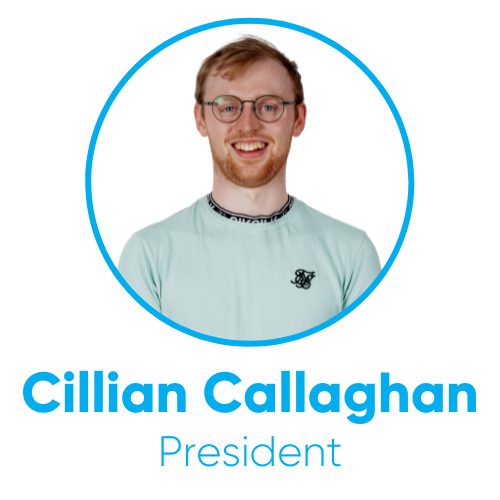 If you need to speak about your student experience, representation and advocacy rights, you can speak to Cillian Callaghan (MISU President) on;
086-0220686 or This email address is being protected from spambots. You need JavaScript enabled to view it.
To book an appointment with any of the Sabbatical Officers, please use the booking form available here!
---
MISU Feedback Form
We value all feedback from those who engage with us, and we would also like to hear from you about what you think we do well. If you would like to give us feedback, please complete our feedback form.
MISU Complaints Procedure
We are committed to ensuring that our supports, services, communications, and our general dealings are of the highest possible standard. Where the need arises for you to make a complaint, we aim to make this easy for you to do through our complaints procedure.
MISU Staff
MISU have a team of staff who work alongside the Sabbatical Officers. They all have different, defined roles but essentially work as a team and they can help you with any queries you may have.