Welcome to the Information Station, your only stop to get all the information you need about life at MIC!
Welcome to the Information Station, which can be found at the bottom of the TARA Forum (next to the Info & Services desk), but this is our online version if you don't have time to get down or you are off-campus and need some advice, etc.
Make sure to drop by our Information Hub (beside the Info & Services desk) with any queries you have or if you need some support. The hub is open 9am-5pm but we do have drop in hours from 12-4pm!
All the information you need to help you on your way can be found here, and if you cannot find an answer to your questions - make sure to reach out!
As you start/start back to life at MIC, you will need to make sure you have your semester timetable, that you have paid your fees, and by the end of Week 1, that you have registered your modules. If you don't know where to find information on how to get these things done, have no fear we have everything you need below.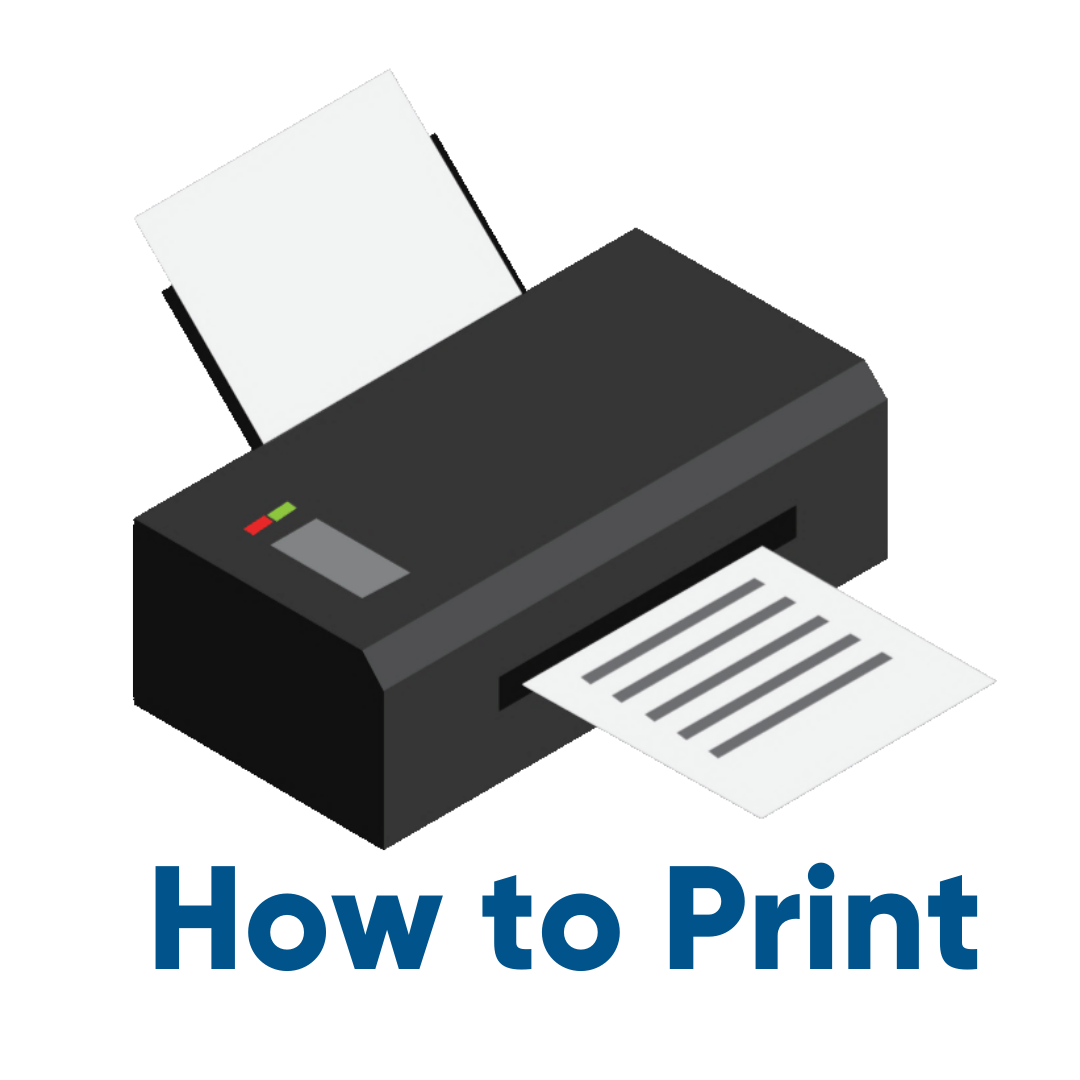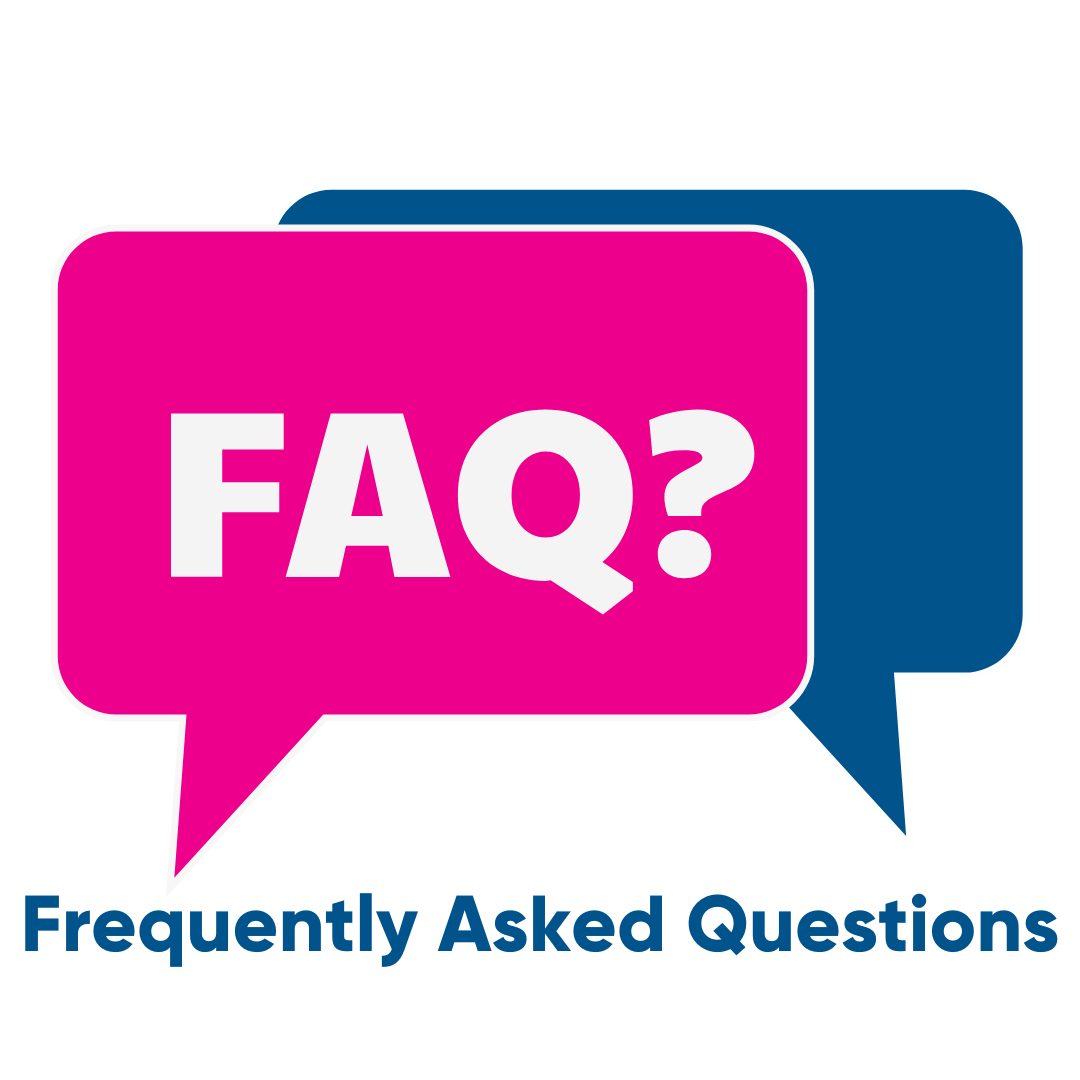 This email address is being protected from spambots. You need JavaScript enabled to view it.