Filled Positions
The following positions on the Executive Committee have been filled for the Academic Year 2023/2024:

Email: This email address is being protected from spambots. You need JavaScript enabled to view it.
- Shane is your Thurles Officer for the 2023/2024 Academic Year.
- He is MISU's representative on the Thurles campus and first point of contact for any Thurles students having issues or wanting to provide feedback or ideas of any kind.
- Shane is responsible for communicating the needs and wants of MIC Thurles Students to the MISU President, Executive Committee and Union Council.
- Shane will be available to meet students on a weekly basis during the Academic Year (office hours TBC).
---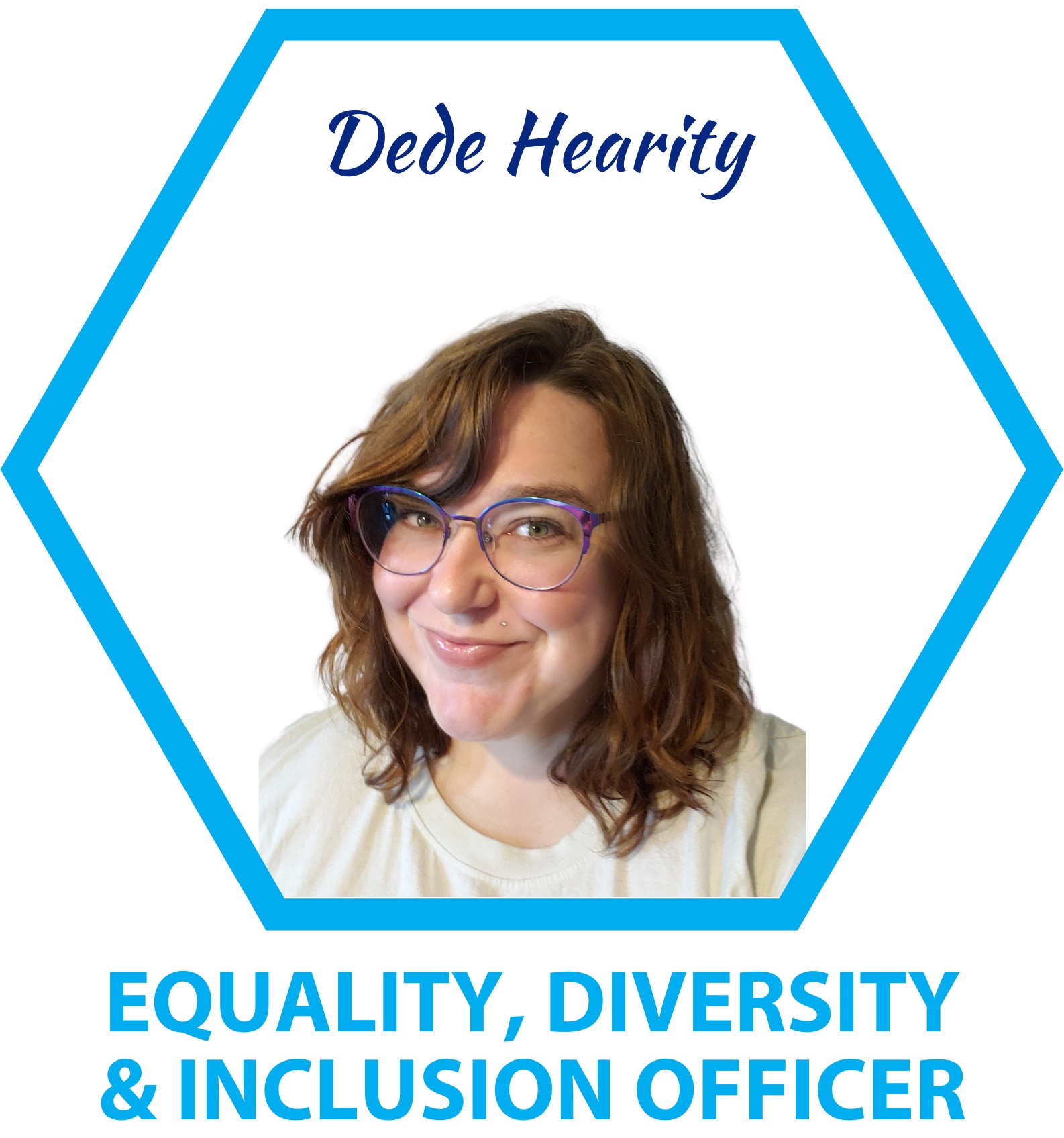 Email: This email address is being protected from spambots. You need JavaScript enabled to view it.
- As the Equality, Diversity & Inclusion Officer, Dede supports the Sabbatical Officers by ensuring the fair and equal representation of all student groups within MISU.
- She will work with the Sabbatical Officers to deliver an appropriate programme of Equality, Diversity and Inclusion events and campaigns run by MISU.
- Dede will ensure that all MISU services are accessible to all students.
- She will also work with MISU to organise an 'international culture week' of events in order to entertain, educate and inform the student membership and the general public.
---

Email: This email address is being protected from spambots. You need JavaScript enabled to view it.
- Darragh shall support the Sabbatical Officers in campaigning on issues that impact upon the student experience of Irish language speaking students on both campuses.
- He will liaise with organisations, both external and internal to the College, which are relevant to these students.
- As Irish Language Officer, Darragh will represent the interests of Irish language speaking Students to the Executive Committee and to Union Council.
- He will work alongside An Cumann Gaelach to promote the Irish language on campus.
- Darragh will also work with other elected officers to ensure that where possible, campaigns have bilingual literature and will aid in the translation of Union documents.
---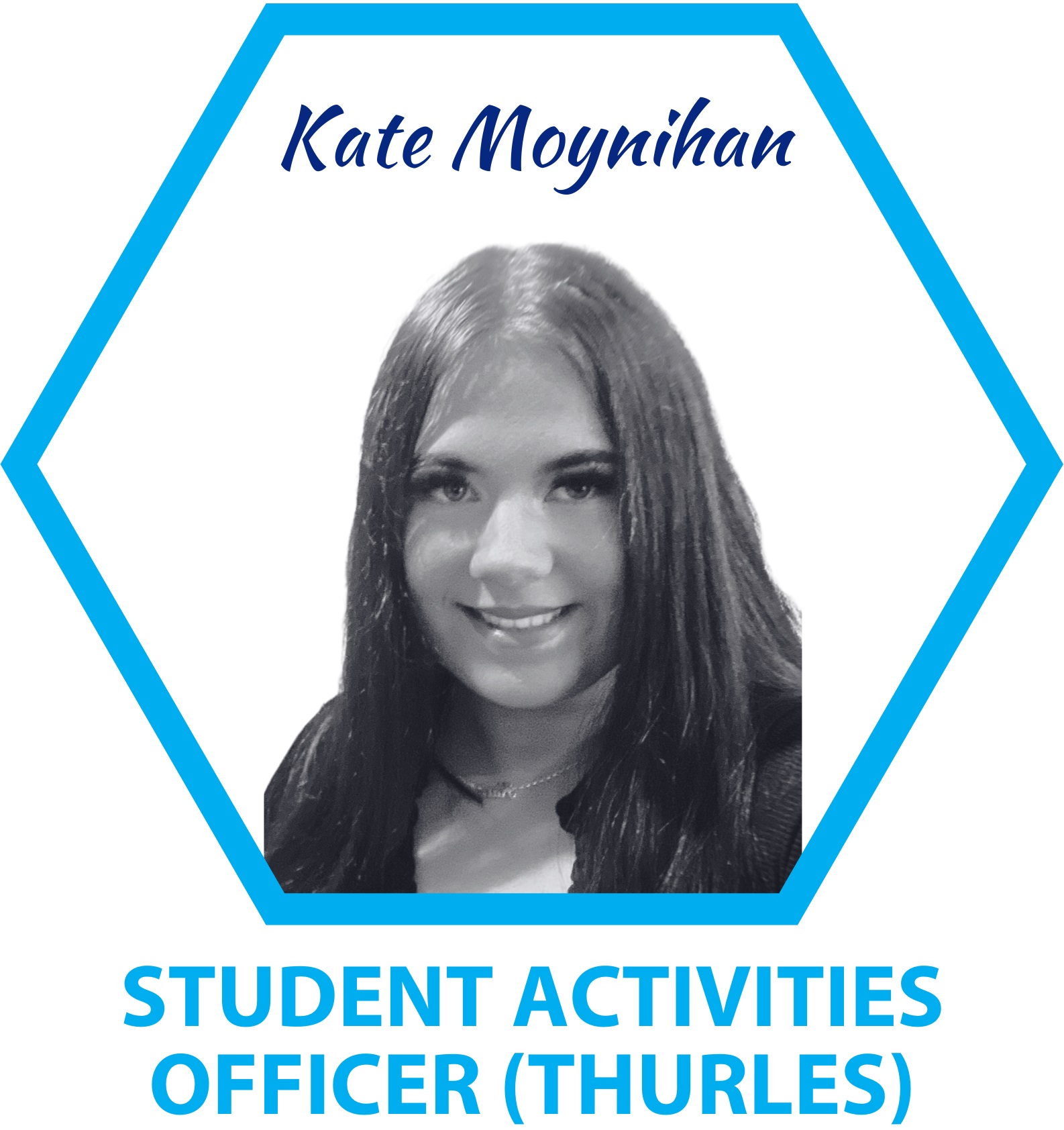 Email: This email address is being protected from spambots. You need JavaScript enabled to view it.
- Kate is the MISU Student Activities Officer for the MIC Thurles Campus for the 2023/2024 Academic Year.
- She will support the Sabbatical Officers in the provision of a diverse programme of on campus activities for students on the Thurles Campus.
- She is the first point of contact for students who are interested in and part of Clubs & Societies in MIC Thurles and will sit on the Board of Irish College Societies as a student representative.
- Kate will share responsibility with the Limerick Student Activities Officer for chairing the Clubs & Societies Council.
---
Vacant Positions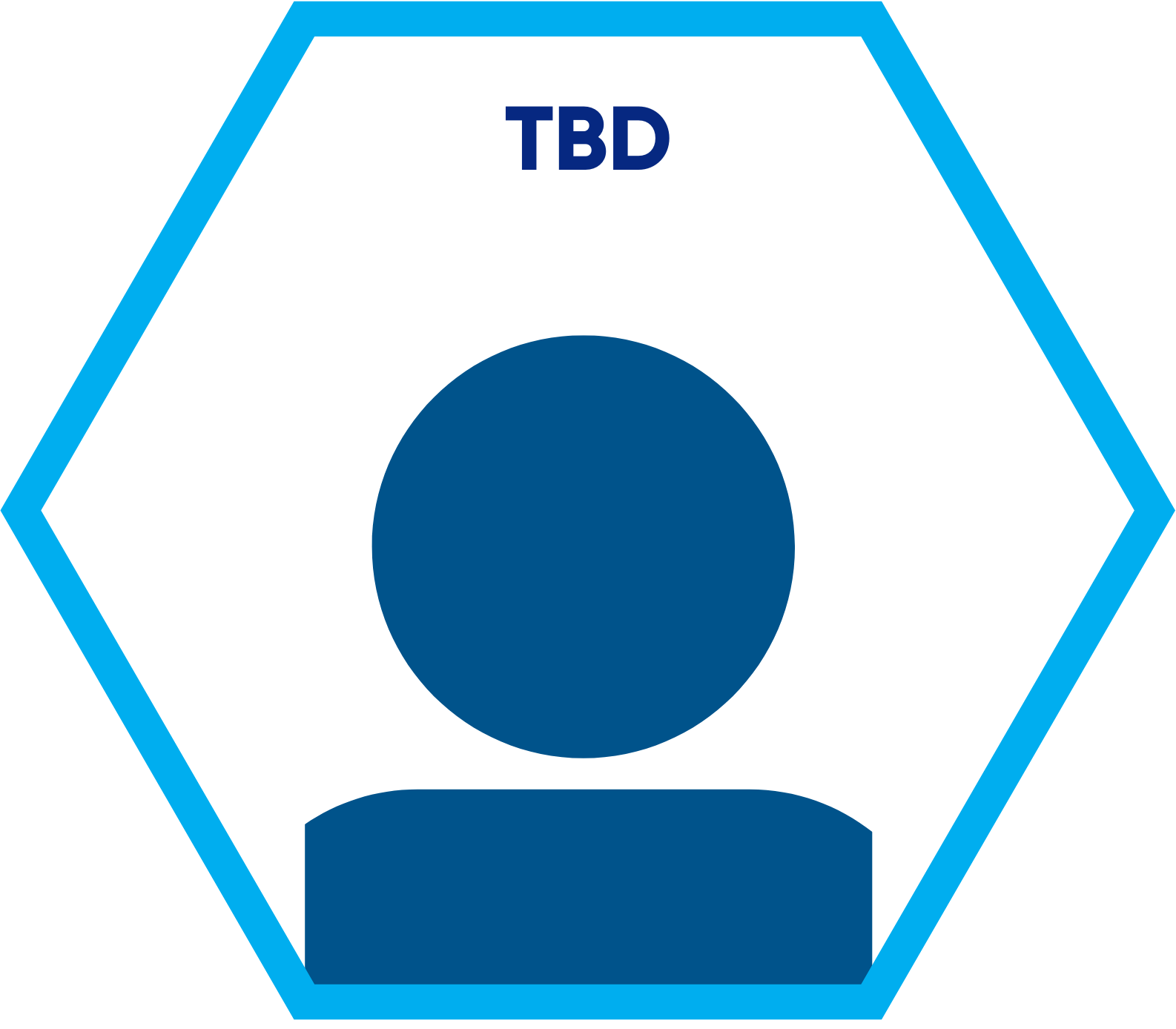 The following positions are currently vacant and can be applied for from today until Friday, 29th September at 2pm.
- Postgraduate Officer (subject to a By-Election)
- Welfare Officer (subject to a By-Election)
- Student Activities Officer (Limerick) (subject to a By-Election)
- Union Council Chairperson (subject to a UC vote)
If you would like to run for any of these positions, please download the below pack and return the required documentation by 2pm, Friday 29th September